Premium Service & Quality Products
UNO Salon believes there is nothing more important than premium customer service. UNO is in an exclusive hideaway, located on the top floor through the corridor of 20 Racecourse Road, Hamilton. UNO Salon exclusively represents bHave hair products which offer a full range of gentle, nourishing, repairing and fast acting solutions. Colours develop in as little as 10 minutes which means you can get back to your busy day in no time!
UNO Salon is committed to not only giving you the best service but also a memorable, relaxing and enjoyable experience.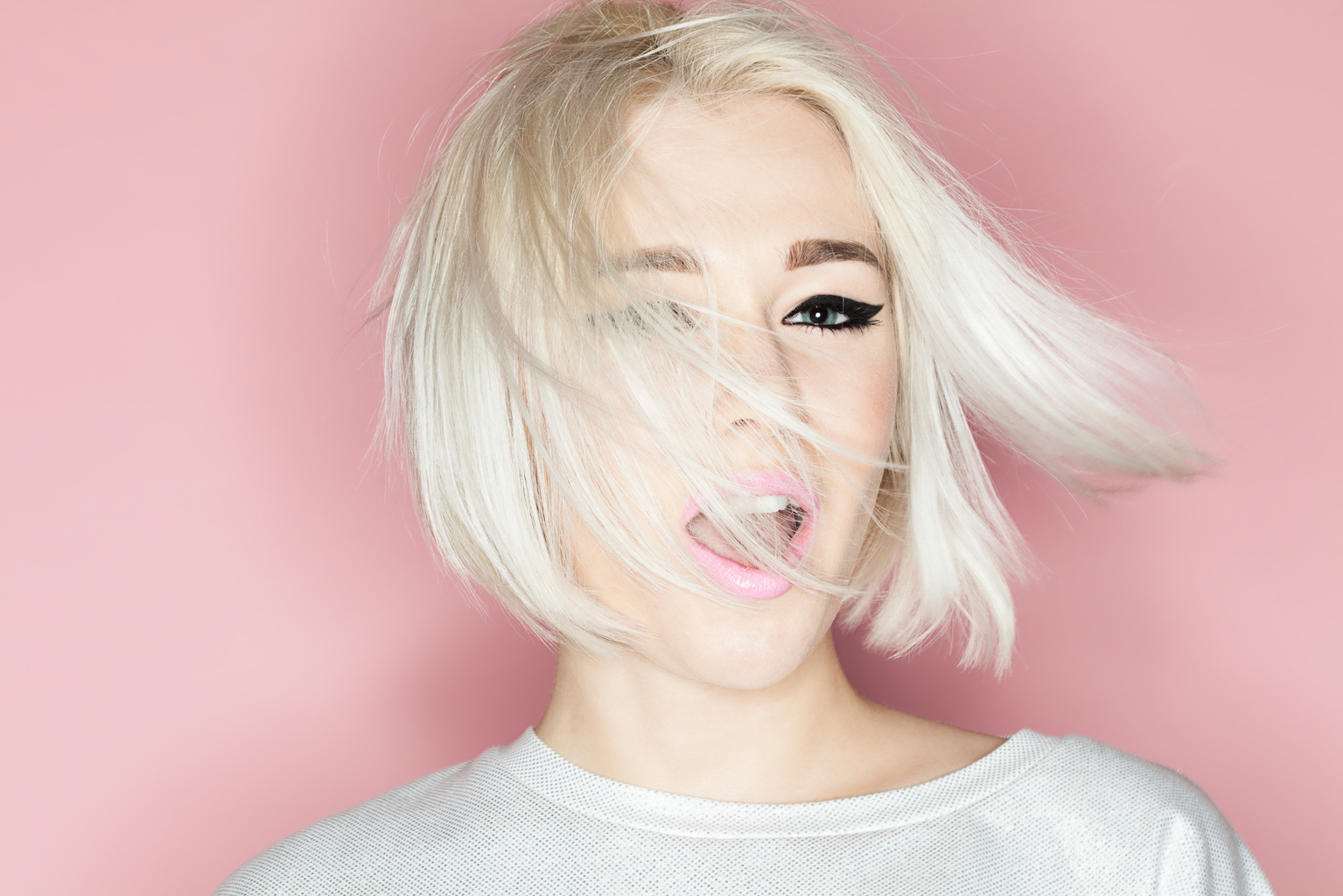 Katya Cruz has been in the hairdressing industry for over 10 years, she strives to provide a high level of professionalism and customer service to each and every client, so a long lasting relationship can be built.
Her passion started when she was 16 years old, her Mum and Dad owned a salon and weren't involved in the industry and they suggested that Katya would work to earn some money. So she did work there on weekends and school holidays.
Katya traveled in Europe and did try different industries but kept going back to the Hairdressing industry and it became clear that hairdressing was what she was meant to do! Katya has worked for big named salons as well as boutique salons, the experiences were all similar but very different. It made her very selective and created her own way of projecting herself in hairdressing.
Say goodbye to dull & frizzy hair.